Portable Toilet Hire & Servicing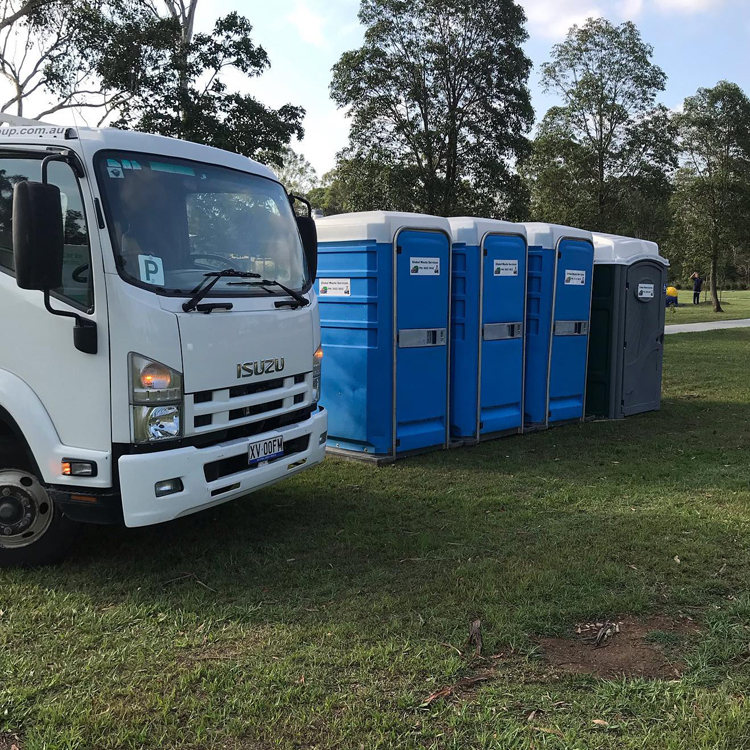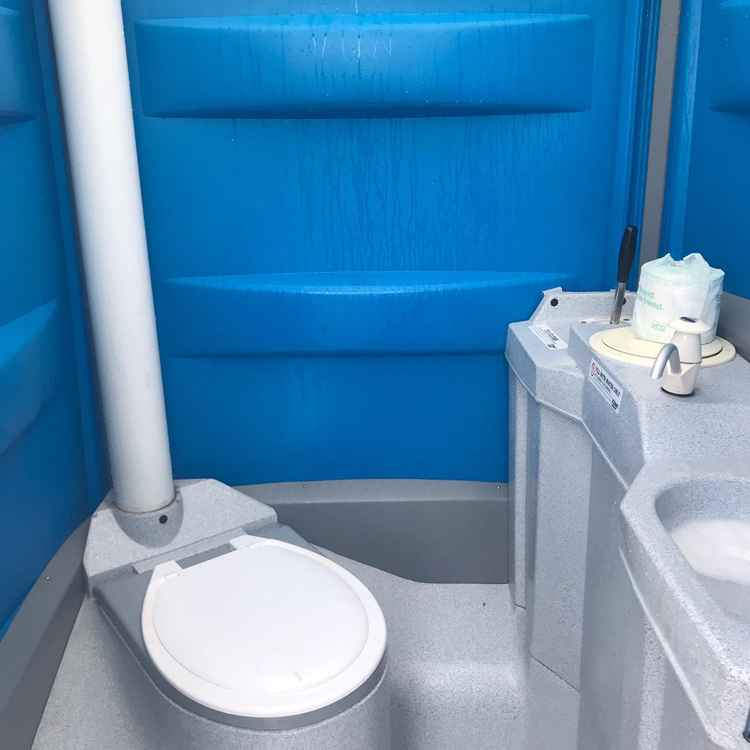 Portable Toilet Hire
Ultra clean and large interior space
Ideal for household construction and civil construction.
Mirror mounted on interior door
Hands free operation flush and handwash.
Liquid hand wash as standard in all out units
large hand wash basin
Craned into position, no restrictions by sits walls and temporary fencing.
As a leader in the toilet servicing industry, Global waste services has set the bar with its unwavering commitment to quality, performance and exceptional customer care. Through our extensive selection of services and expansive inventory, we go above and beyond to ensure your needs are not just met, but exceeded.
Our services include
Waste tank emptied with purpose built vacuum trucks.
Added water and chemical for extra hygiene and stronger fragrance.
Water tanks refilled.
Soap dispensers refilled.
Check all flush and hand wash pumps are in good working order.
High pressure cleaned making it look brand new after every service.
Sanitised and deodorised.
Service record signed and dated at every service.
Hire anything from 1 portable toilet to 200 toilets for your next event or party. We have a full fleet of portable toilets ready to go for events and parties.
Portable Toilet Servicing
Empty of Portable toilet holding tank.
Water tank refilled.
Liquid sanitising and fragrance enhancer chemical added into waste tank.
Testing of flush and hand wash pumps ensuring they are working properly.
High pressure steam cleaning ensuring each service your toilet is clean and fresh.
Liquid hand soap dispenser refilled.
Restock all toilet roll holders.
Update service record with date and signature.
Mobile Toilet Trailers
Our mobile trailers easy, light and good to get around.
Some practical uses from:
Road Works
House Parties
Outdoor Events
Construction sites
Civil Construction
Portable Toilet Hire and Servicing - Brisbane, Gold Coast, Sunshine Coast