Our Products

Portable Toilets
All of our Chemical portable toilets come with compliant lifting points for crane lifting. We pride ourselves to delivery high quality industry leading toilets with industry leading servicing.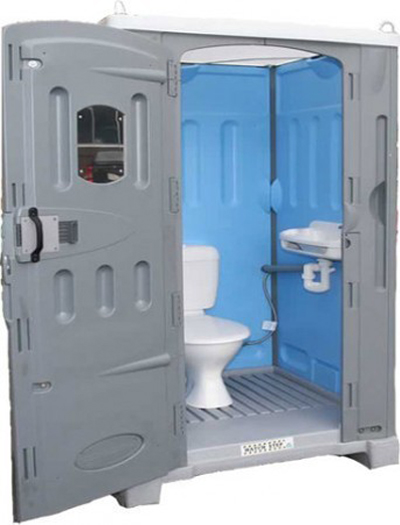 Sewer Connec

t

The Sewer connect, popular for construction sites on high rise building, Some of its features are
Quick connect to sewer line, hand basin and quick mains water hookup.

Mobile Trailer
Our Mobile Trailer, Light small monuverable and easy, Perfect for almost every occasion, from Road works to parties, to events and much more. Its as easy as hooking it up and driving away.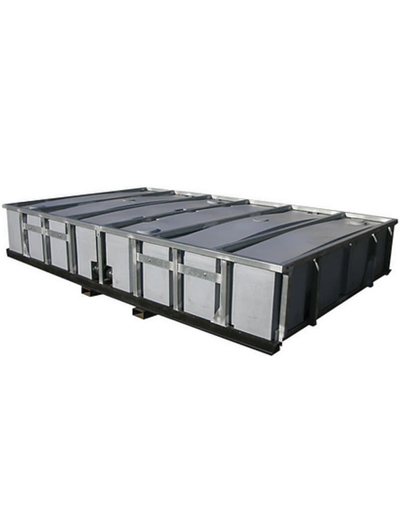 Waste Tank
Waste Tanks are ideal for sites where there is limited to no sewer connection points around. Out units come as standard with compliant safe lifting points and are a universal fit for all Ablution Blocks. Our service vehicles upon each service will:
Empty all Liquid in holding tank.
Clean interior of the block including mirrors and hand basins.
Add chemical to Holding Tank to ensure a strong fragrance smell.
Sign and date service record.